Prescott Family Chiropractic
A Wellness Centre.
Company Established: 1997
A multi-disciplinary office that treats young and old with chiropractic and massage therapy. A focus on wellness care as well as acute and chronic treatment of injuries, from sports or work environments.
Member of ...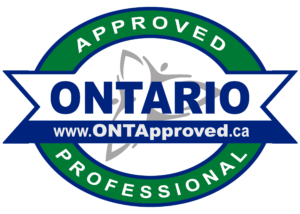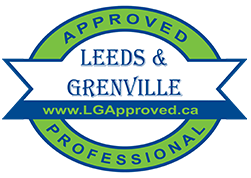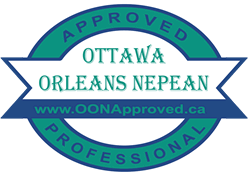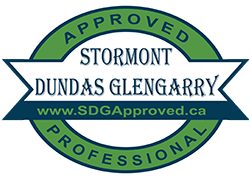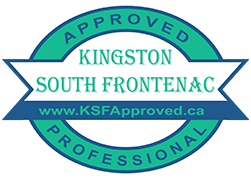 Connect with this Member
Prescott Ontario
"*" indicates required fields
Services
Chiropractic
Health Care Clinic
Health Care Services
Massage Therapy
Accreditations
BIOFLEX Laser Therapy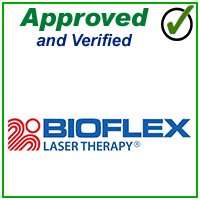 C.M.C.C.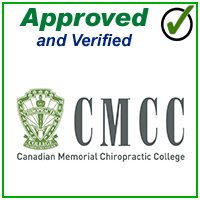 College Diploma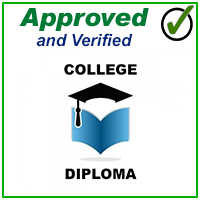 University Degree