O'Farrell Financial Services Inc.
Live the life you want today and secure the legacy you want for tomorrow.
Company Established: 1997
Daren is an Insurance Advisor with O'Farrell Wealth & Estate Planning | Assante Capital Management Ltd. A wealth plan marks the path that people follow toward their goals. It delivers the confidence people crave when they think about their finances and provides a measurement tool that allows our clients to adjust course along the way. Having a great wealth plan starts with having a great relationship. We invest the time in getting to know you and understanding your lifestyle and your goals, in order to create a trusted partnership between us. With a clear plan, you'll be equipped to make clear decisions. once you have, we'll be there to monitor your progress toward the goals that are important to you. The first step on your path is to reach out to us. We'll meet you where you are and map out where you want to go, together.
Member of ...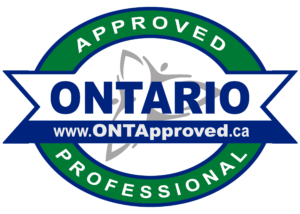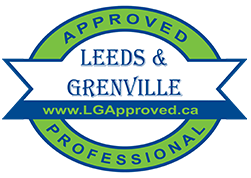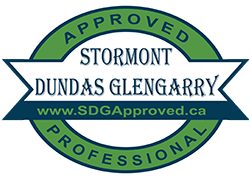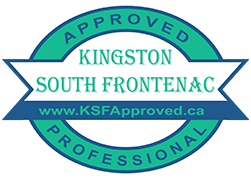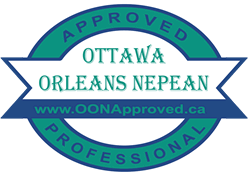 Connect with this Member
Kemptville Ontario
"*" indicates required fields
Services
Estate Planning
Financial Planning
Insurance
Insurance, General
Insurance, Insurance Broker
Retirement Planning, Estate Planning, Financial Planning
Wealth Management