Finest Values and Savings
We bring your Marketing Strategy to Life.
Company Established: 1992
From concept to completion, Kingston's Finest offers a strategic marketing plan that will fit any budget so you get what you need: profits. Kingston's Finest, Value Driven, serving Brockville, Kingston and Quinte Regions. Value in marketing is hard to come by these days. More often you get cheap, but when you have the experience that Kingston's Finest has and the passion that Chris & Karen have for helping entrepreneurs, you get value.
Member of ...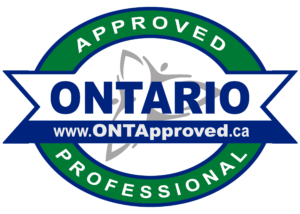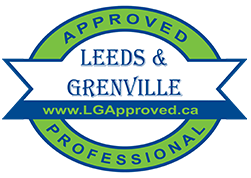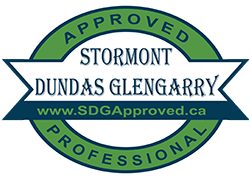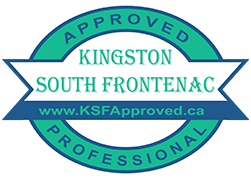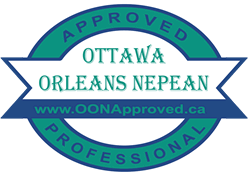 Connect with this Member
Seeley's Bay Ontario
"*" indicates required fields
Services
Advertising
Marketing & Branding