Annable Designs Co. Ltd.
Architecture – Consulting – Planning
Company Established: 2012
Born and raised in Brockville, graduating from St. Mary High with a clear path and personal dream for my life as an Architectural Designer. With this in mind I ventured to Belleville to start my schooling and attend Loyalist College. In October of 2012, life, family and timing helped me decide to finally make the leap and take my designs, ideas, concepts and profession into my own hands, and officially open Annable Designs. With this I look to offer a more enhanced and interactive Design & Consulting Firm. Helping contractors, builders, and local residents improve the design process for all those involved. My sole passion has always been Architectural Design; I bring creativity and insight, mixed with a well based knowledge of old and new construction methods. Growing up in a historic town like Brockville has helped me grow and learn the range of old construction through to current modern designs and construction practices.
Member of ...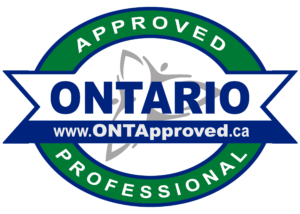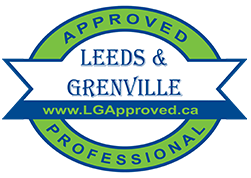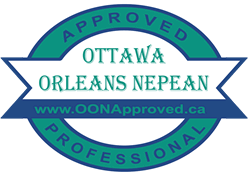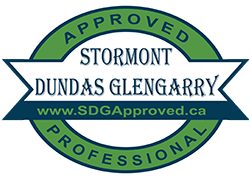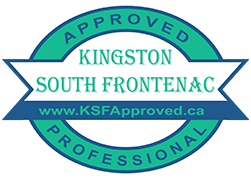 Connect with this Member
Brockville Ontario
"*" indicates required fields
Services
3D Rendering
Residential Design
Residential Design Firm
Accreditations
B.C.I.N.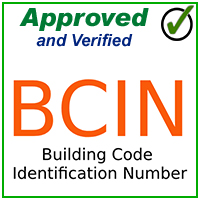 College Diploma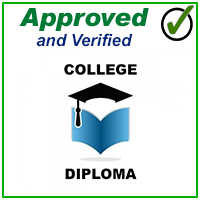 College Diploma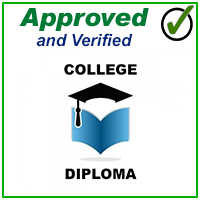 Province of Ontario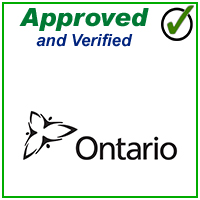 Training, General